Vascular Surgeon Dr. Matthew Lawrence, DO, FACOS, to Join Shore Physicians Group in January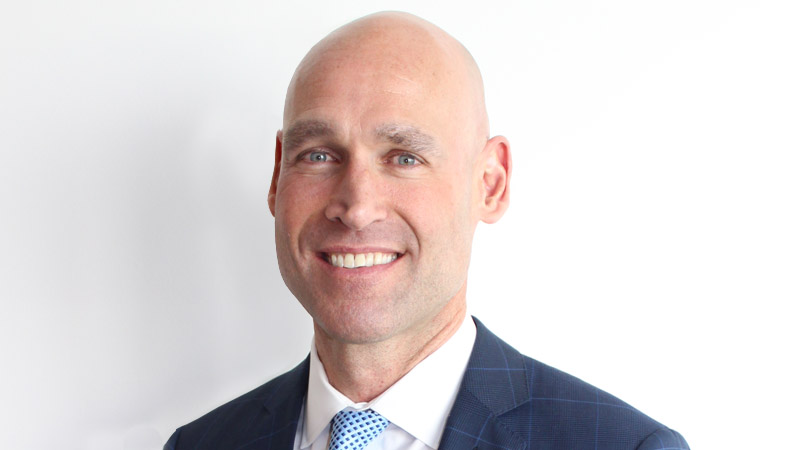 Shore Physicians Group announced today that board certified vascular and general surgeon Dr. Matthew Lawrence has joined its surgical division in Somers Point and will begin seeing patients in January. Dr. Lawrence comes to Shore Physicians Group with more than 20 years' experience in vascular and general surgery, serving most recently as a surgeon and faculty member at Hahnemann University Hospital and Drexel University College of Medicine.
Dr. Lawrence completed his undergraduate at Elizabethtown College and received his D.O. from the Philadelphia College of Osteopathic Medicine (PCOM). During his residency through PCOM he was named the H. Jefferey Tourigian, DO, Surgery Resident of the Year for three consecutive years. He maintains his certification as a Registered Physician in Vascular Interpretation, and is currently a member of the American College of Osteopathic Surgeons, the American Osteopathic Association, and the Society of Vascular Surgeons.
With extensive experience in endovascular surgical procedures using minimally invasive techniques, Dr. Lawrence is an expert in treating a wide range of vascular conditions. He specializes in treating leg pain and cramping from peripheral artery disease, venous insufficiency and other lower extremity arterial diseases as well as non-healing leg wounds, renal artery stenosis, hemodialysis access, carotid stenosis and aortic aneurysms.
Mark Stephens, chief administrative officer of Shore Physicians Group, says the addition of Dr. Lawrence will greatly expand its vascular surgery services.
"Dr. Lawrence is an exceptional and highly skilled vascular surgeon, particularly in complex endovascular procedures. His expertise in this area will help to make Shore Physicians Group's Surgical Division a leader in treating patients with vascular diseases."
If you would like to schedule an appointment with Dr. Lawrence, contact Shore Physicians Group's surgical division at 609-365-6239. The office is located at 649 Shore Road, Suite O, across from Shore Medical Center.