Tirzepatide Could Offer 'Hope on the Horizon' for Obese Patients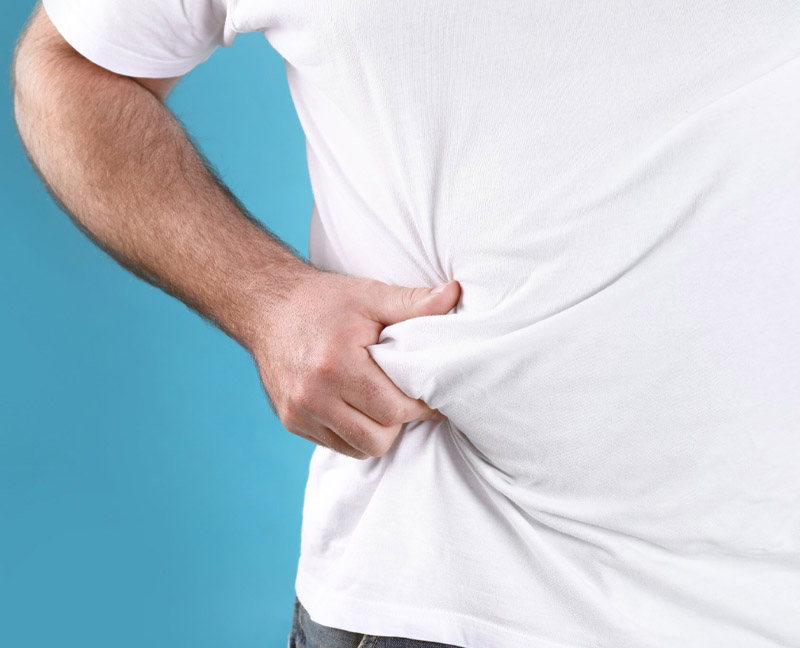 Last month, the New England Journal of Medicine published an article on the clinical trial of Tirzepatide – a medication used to treat Type 2 diabetes – as a possible medication to treat obesity.
More than 2,500 adults with a body-mass index of 30 or more, or 27 or more with at least one weight-related complication, took place in the 72-week study. The study concludes that 5 mg, 10 mg, or 15 mg of Tirzepatide once weekly provided substantial and sustained reductions in body weight.
"Tirzepatide is now under FDA review for treating obesity, and hopefully, we will be able to start treating patients by the end of the year," said Dr. Maria Cerna, internal medicine physician with Shore Physicians Group. "We've seen medications like Semaglutide, approved by the FDA in August 2021, help people lose up to 15 percent of their body weight. This clinical trial of Tirzepatide showed that patients could lose up to 21 percent."
"We live in an obesogenic environment and, as a result, have become too sedentary. It is projected that by 2030, 50 percent of the United States population will be obese. We used to have to get up to change the channel, answer the phone, turn on the stereo and make a meal. Now, we have remote controls, smartphones, Alexa and Door Dash.
"Obesity is a disease, just like hypertension and diabetes are diseases," added Dr. Cerna. We need to treat it like a disease. It's my responsibility as a physician to do whatever I can to help people manage it so they can lead healthy lives. Medications like Semaglutide and Tirzepatide are 'Hope on the Horizon' for a lot of people."
Obesity affects nearly every part of the body, including:
the respiratory system and sleep (sleep apnea; asthma; breathlessness)
the digestive system (GERD; gallbladder disease & gallstones; eating disorders)
the reproductive system (menstrual problems; pregnancy complications; infertility; impotence; congenital disabilities; PCOS-polycystic ovary syndrome)
the endocrine system (pancreatitis; fatty pancreas)
the cardiovascular system (heart attack; elevated cholesterol/atherosclerosis; abnormal heart rhythms; hypertension; peripheral vascular disease; stroke)
mental health (depression)
liver (nonalcoholic fatty liver disease-NALD; nonalcoholic steatohepatitis-NASH)
kidneys (kidney stones; chronic kidney disease-CKD)
the musculoskeletal system (osteoarthritis in the back, hips, knees; gout)
the immune system (inflammation; lowered immunity)
There are multiple medications used to treat obesity (Semaglutide is an example, and, upon approval, Tirzepatide) that providers administer to patients through a series of weekly injections. Injections begin at 5mg, slowly progressing to higher doses so the body can get used to it. The medication signals to the brain that the stomach is full, thereby curbing the patient's appetite and food intake. Though the patient is not physically "full," the patient could feel nausea if they eat more than the brain signals is needed.
Patients are closely monitored by their healthcare provider, with a keen eye on side effects, which include a variety of GI issues. Another concern of these medications is that they are expensive, so patients interested in pursuing this treatment must contact their insurance provider.
Dr. Maria Cerna is an internal medicine provider with Shore Physicians Group. She is treating patients in the SPG office at 2605 Shore Road in Northfield. To learn more, or for an appointment with Dr. Cerna, click here.