Tips for Eating Healthy on a Budget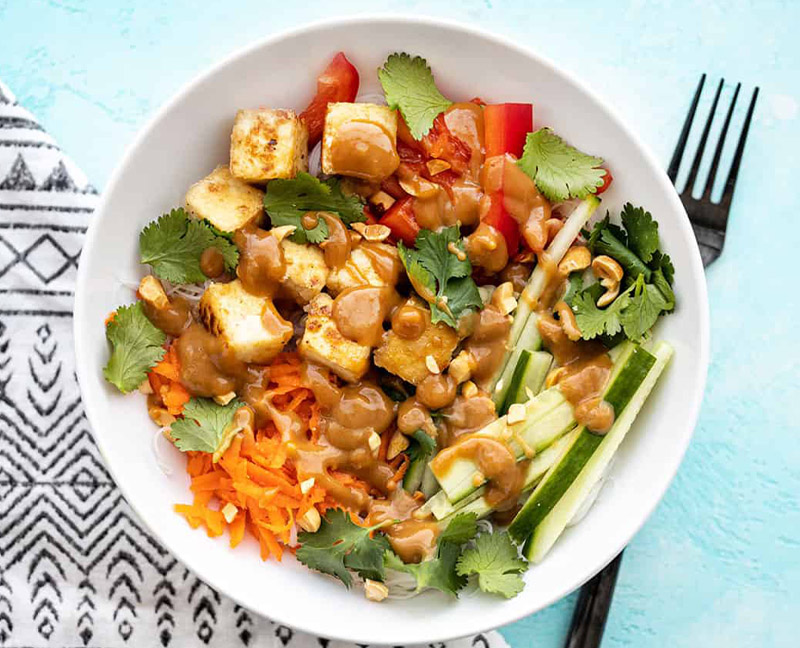 Historically high inflation rates have increased our cost of living, leaving many of us faced with difficult decisions of what to cut in the family budget. When it comes to grocery shopping, it becomes especially challenging. According to the Consumer Price Index (CPI) data for June released by the U.S. Bureau of Labor Statistics, grocery store food prices increased 12.2% over the last 12 months, the quickest pace since 1979.
While it may appear like only a $1 or $2 difference, all of the increases add up to a shockingly higher bill at check out. Studies also show that eating healthy can cost an additional $1.50 per person per day. These two factors may result in people choosing less healthy food choices.
Tiffany Rios, Registered Dietitian and Certified Diabetes Educator with Shore Physicians Group, has prepared some tips to help you eat healthy while being mindful of your wallet.
Try plant-based recipes 3 days a week. Plant-based proteins such as organic tofu, tempeh, beans and lentils are roughly half the price of their meat counterparts. For example, red meat and chicken prices are about $6 a pound, whereas tofu is $2.79 a pound, and beans range between $2 and $3 per pound. "For delicious and affordable recipes using plant-based proteins, check out BudgetBytes.com. One of my favorites is the tofu peanut noodle bowl.
Buy in-season vegetables and avoid pre-cut or washed vegetables. For example, a head of broccoli is under $2, but a bag of broccoli florets is upwards of $4 or more. Fresh bundled spinach is $2.74 compared to its pre-washed and sold-in-a-plastic-container counterpart is at a minimum $4.
Buy dry goods or canned goods in bulk. Bulk purchasing is almost always cheaper per unit (especially when there is a sale). It can help you have plenty of healthy ingredients for low-cost bulk meal preparation—for example, quinoa, brown rice, peanut butter, and beans.
Canned tuna/sardines/salmon are typically less expensive than fresh fish. They also have roughly the same nutritional value.
Reduce consumption of processed foods. Many processed foods are costly as well as unhealthy! Fortune magazine asked Datasembly to analyze everyday grocery products, and some of their numbers may astound you. Items such as Lay's potato chips increased in price by 38%, from $3.55 to $4.90. Cereals are among other processed foods that, while they don't offer much protein and satiating nutrients, can be priced at $8 a box.

Tiffany Rios is treating patients at Shore Physicians Group's Endocrinology Division, located at 18 West New York Ave in Somers Point, NJ. For more information on Tiffany Rios' services and additional articles featuring Tiffany's recommendations, click here.