Shore Physicians Group welcomes Scott Warren, PharmD to provide Ambulatory Care Pharmacist services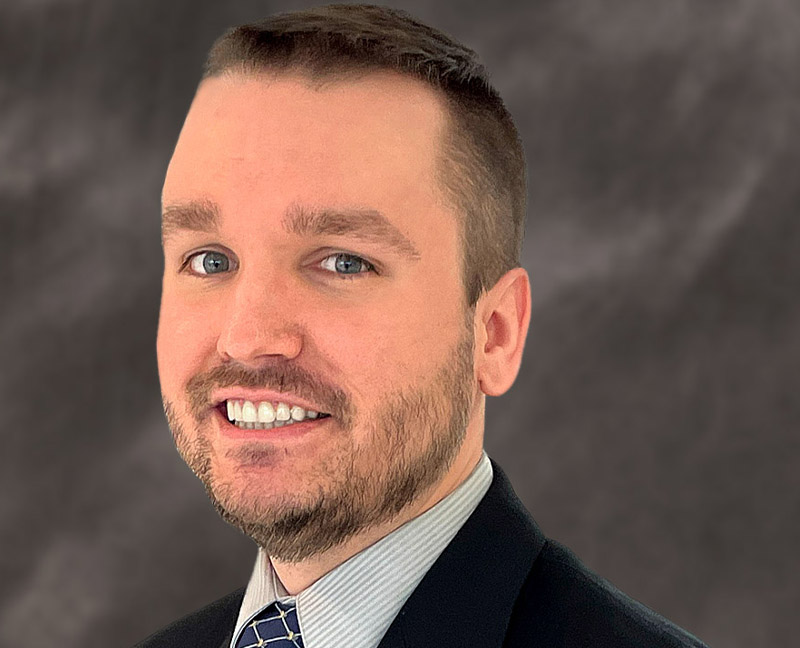 Shore Physicians Group (SPG) announced the addition of Scott Warren, PharmD, to its growing healthcare team. Warren, who will start seeing patients on March 27, will provide Ambulatory Care Pharmacist Services in Northfield, Ocean City and Somers Point.
As an Ambulatory Care Pharmacist, Warren will provide a variety of services to patients including Annual Medicare Well Visits, health risk assessments, complete routine preventative screenings, and comprehensive medication reviews, including over-the-counter products, supplements and vitamins.
Scott Warren will provide services in our Somers Point, Northfield and Ocean City locations, along with scheduling availability via telehealth.
Prior to joining SPG, Scott had extensive experience as a Pharmacist and Pharmacy Manager in the retail and IV infusion settings. He completed his clinical rotations at local pharmacies and hospitals, including Shore Medical Center. Scott enjoys assisting patients understand their medication therapy, the importance of compliance and answering any medication questions that may arise.
Scott is a member of the Alpha Lambda Delta National Honor Society and the American Pharmacists Association. He graduated from the University of Sciences, Philadelphia College of Pharmacy as a Doctor of Pharmacy. A native of Egg Harbor Township, NJ, he enjoys spending time at the beach with his family and fishing. He also has a passion for construction work and woodworking.