Shore Physicians Group Welcomes Neurologist Dr. Ralf Van der Sluis to its Somers Point Practice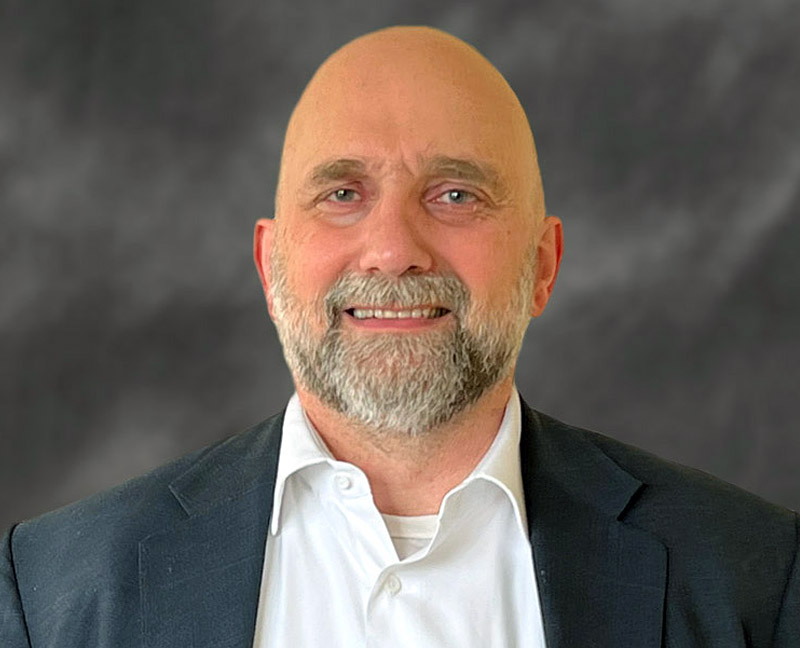 Neurologist Ralf Van der Sluis, MD, has joined Shore Physicians Group's Division of Neurology and is now seeing patients ages 10 and up at 649 Shore Rd., Suite O, in Somers Point.
Dr. Van der Sluis is Board Certified in Neurology, Clinical Neurophysiology and Sleep Medicine, and comes to SPG with decades of experience in private neurology practice in Northeastern Pennsylvania, where he also cared for stroke patients at two Primary Stroke Center hospitals. Prior to that, he served for five years as Staff Neurologist with the New Jersey Veterans Administration Healthcare System in East Orange. A native of the Netherlands, he received his medical degree from the Catholic University of Nijmegen, Netherlands in1989, and completed his residency at Albert Einstein College of Medicine in Bronx, NY in 1997. He is fellowship-trained in Clinical Neurophysiology-Combined EEG/EMG, and in Clinical Neurophysiology-Epilepsy from the University of Texas Southwestern Medical Center in Dallas, TX. Dr. Van der Sluis is fluent in English, Dutch, German and French.
While Dr. Van der Sluis specializes in epilepsy, neuromuscular disorders and sleep medicine, he also has extensive experience treating patients with headaches, memory issues, degenerative disease of the central nervous system, and cerebrovascular conditions.
To schedule an appointment with Dr. Van der Sluis, please call 609-365-6202. To learn more, click here.