Shore Physicians Group to Open Mays Landing
Primary Care Office September 6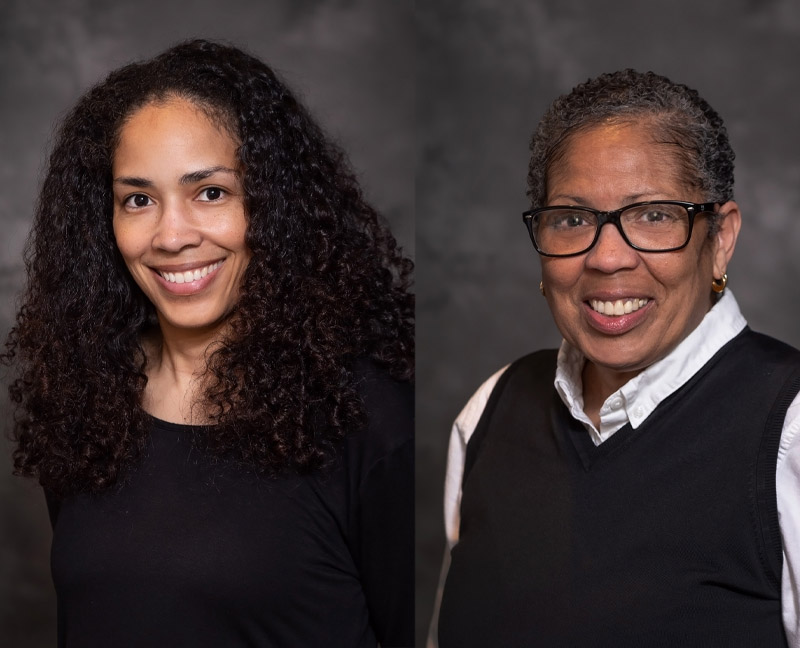 Shore Physicians Group (SPG) announced today that it will open a new primary care office in Mays Landing at the Festival at Hamilton, next to HomeGoods, located at 4450 E. Black Horse Pike. Primary care providers Alexandra Buford, DO, and Cindy Nunan, DNP, FNP-BC, will begin seeing patients full time at the new location on Tuesday, September 6, with office hours Monday through Friday, 8:00 a.m. to 5:00 p.m. Shore Physicians Group's Endocrinology Division will also have office hours in Mays Landing on select days. The new location features the latest medical technology, spacious offices and convenient parking.
Dr. Alexandra Buford and Cindy Nunan, DNP, FNP-BC, both have ties to Mays Landing and are proud to return to care for the community. Dr. Buford grew up in Mays Landing and attended Stockton University for her undergraduate degree and Philadelphia College of Osteopathic Medicine for medical school. She then served full-time in the United States Air Force and continues to serve in the Reserves one weekend a month as a physician at Langley Air Force Base. She has special training in allergy medicine and aerospace medicine and is especially passionate about women's health.
Cindy Nunan, DNP, FNP-BC, started her Shore Physicians Group career in 2017 as a provider at SPG's former Mays Landing office and temporarily transitioned to SPG's Northfield office. Nunan received her Bachelor's and Master's of Science in Nursing and a post-master's certificate as a Family Nurse Practitioner from LaSalle University and a Doctorate of Nursing Practice from Chatham University. A native of Cape Cod, Mass., and Haddonfield, NJ, Nunan is proud to return to Mays Landing to care for the community.
Dr. Buford and Cindy Nunan, DNP, FNP-BC, are accepting new patients. To make an appointment with either provider, call 609-365-6217.