Shore Physicians Group Orthopaedic Division
Welcomes Dante Marconi, MD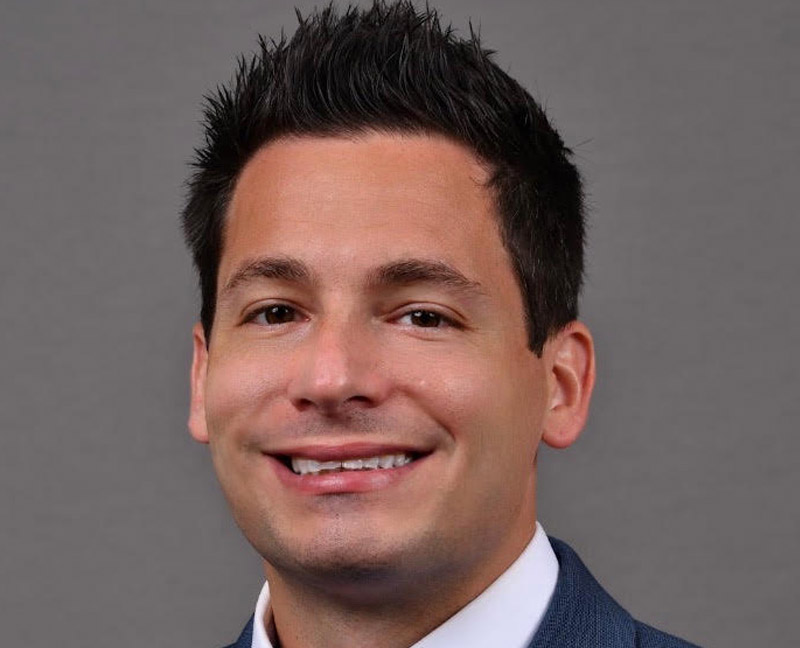 Shore Physicians Group announced today that Orthopaedic Surgeon Dante Marconi, MD, has joined its Orthopaedic Division located at 710 Centre Street, 2nd floor, in Somers Point, NJ. Dr. Marconi will begin seeing patients Monday, October 3.
Dr. Marconi's orthopaedic surgery specialties are in sports medicine and shoulder surgery. He cares for patients aged 10 and older, diagnosing and treating a variety of sports- and non-sports-related injuries, including acute and chronic joint ailments. Dr. Marconi's treatments include shoulder, elbow, hip, and knee arthroscopy and shoulder, hip, and knee joint replacements. Through minimally invasive surgical procedures, Dr. Marconi helps patients return to sports and regular activity as soon as possible. Dr. Marconi's work has been published in numerous medical journals and textbooks in orthopaedic medicine.
Before joining Shore Physicians Group, Dr. Marconi completed the Sports Medicine and Shoulder Fellowship at the University of Texas Health Science Center at Houston McGovern Medical School. Dr. Marconi worked with sports teams from the University of Houston and local high schools during this Fellowship. He also worked directly with professional Houston sports teams, including the Houston Texans, Astros, Rockets, Dynamo, and Dash.
Born and raised in Blackwood, NJ, Dr. Marconi graduated magna cum laude from the University of Miami with a Bachelor of Science in biology. Following his undergraduate studies, Dr. Marconi went to Philadelphia, PA, where he received his Doctorate of Medicine at Drexel University College of Medicine and completed his general surgery internship at Temple University Hospital.
After his internship, Dr. Marconi completed his five-year residency in orthopaedic surgery at Kingsbrook Jewish Medical Center in Brooklyn, NY. Dr. Marconi also worked in the New York Presbyterian Hospital system during his time in New York.
To schedule an appointment with Dr. Marconi, call 609-365-6280.