IMPORTANT MESSAGE FOR SHORE PHYSICIANS GROUP PATIENTS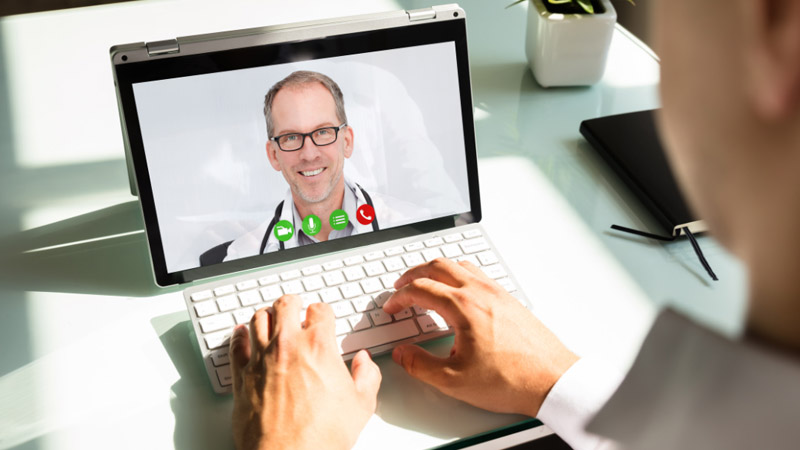 Your provider is now accepting Telehealth visits. Call your SPG providers office for an appointment.
Shore Physicians Group has consolidated its offices to best serve our patients during this time. For an appointment time and nearby location call your provider's office.
Shore Urgent Care in Northfield is open Monday through Friday, 8am to 8pm and Saturday and Sunday from 9 am – 5 pm. We ask that you please call Shore Urgent Care at 609.365.5333 prior to your visit.
For a complete list of our locations and phone numbers, visit the link below:
https://shorephysiciansgroup.com/locations/.