Do You Have Antibodies to Covid-19?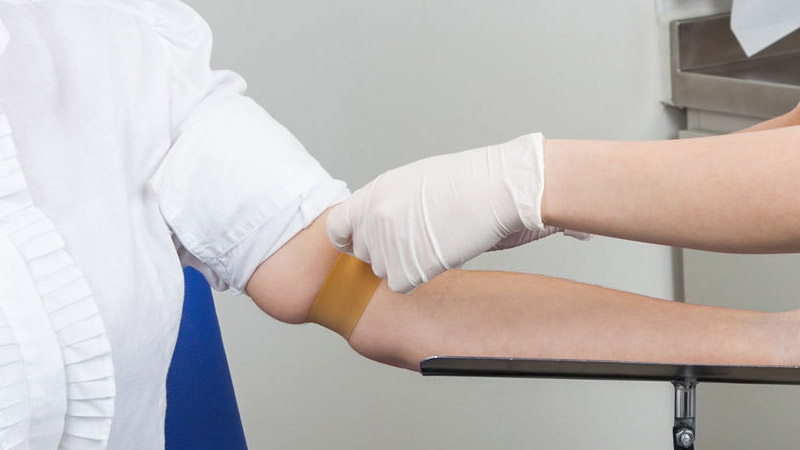 Much has been discussed about the role of antibodies to the COVID-19 virus. But what are antibodies?
Shore Physicians Group Primary Care Physician Dr. Michael Giunta answers these questions and more.
Infection with COVID-19, like other viruses, produces an antibody response. Antibodies are proteins that are produced by the immune system to help stop intruders from harming the body. There are several types of antibodies that form either by exposure to a specific "intruder" or through vaccination. For example, the measles vaccine is given so the body generates a defense (antibodies) against measles, should you come into contact with that threat.
Similarly, there is now testing available at Shore Medical Center that can detect the presence of antibodies. All asymptomatic patients are eligible to have this testing performed. It is a blood test that the FDA has made available under an Emergency Use Authorization (EUA). Antibodies most commonly become detectable 1-3 weeks after symptom onset.
According to the American Medical Association, serology tests should not currently be used as the basis for any "immunity certificates," to inform decisions to return to work, or to otherwise inform physical distancing decisions. Doing so may put individuals, their household and their community at risk. Serology tests should also not be used as the sole basis of diagnosis of COVID-19 infection.
The American Medical Association has provided additional guidance for antibody testing: Use of serology tests should currently be limited to population-level seroprevalance study, evaluation of recovered individuals for convalescent plasma donations, and in other situations where they are used as part of a well-defined testing plan and in concert with other clinical information by physicians well-versed in interpretation of these results.
COVID 19 presents many unknowns. It is best to discuss any testing decisions with a healthcare provider in the proper clinical setting. We have providers readily available to discuss any concerns you have!
Dr. Giunta, and all Shore Physicians Group Primary Care providers are available for appointment to discuss COVID-19 antibody testing with you. For an appointment with Dr Giunta, who treats patients at the Shore Physicians Group office located at 401 Bethel Road in Somers Point, call 609.365.6200.
All Shore Physicians Group offices are now open.