Shore Invites the Community to its Free "Be Well Connected" Alzheimer's Disease and Dementia Educational Event, November 28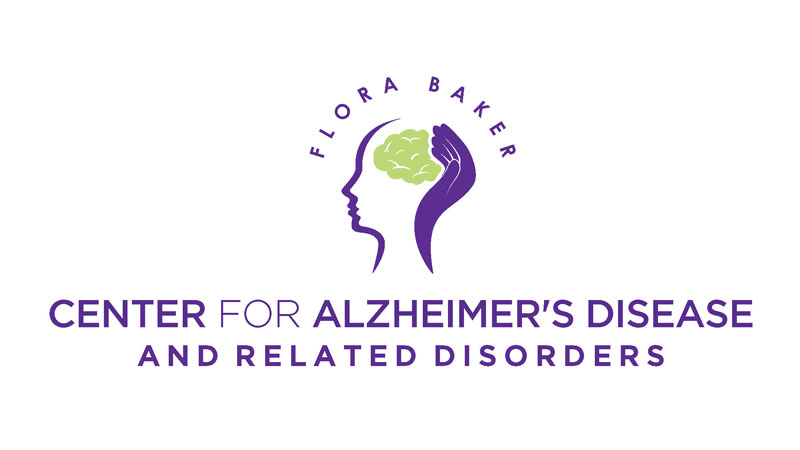 Shore Physicians Group, in partnership with Shore Medical Center, is hosting a free community breakfast to educate the public about Alzheimer's disease and dementia. The event will be held on Wednesday, November 28 from 10 a.m. to noon at Greate Bay Country Club, located at 901 Mays Landing Rd., Somers Point, NJ. This event is part of Shore Physicians Group's 2018 popular educational health series, "Be Well Connected."
Guests will enjoy a free continental breakfast event during which Neurologists Dr. Ravi Yangala and Dr. Joshua Daniel will discuss understanding and navigating these diseases as well as answer questions. Lisa DiTroia, CAVS, Director, The Center for Family Caregivers, will also present on the offerings at the center as well as the Alzheimer's Support Groups offered at Shore Medical Center.
To RSVP to the Be Well Connected Event, contact Kristine Negron at 609-653-3435 or knegron@shorephysiciansgroup.com.
Dr Yangala and Dr Daniel are the medical directors for The Flora Baker Center for Alzheimer's Disease and Related Disorders. This Center provides a streamlined approach to the diagnosis and treatment of Alzheimer's disease and related disorders by: ensuring communication and coordination amongst care providers, family and caregivers, including guidance to patients and families in need of medical, social and outreach services; providing local access and guidance on specialized diagnostic measures and interventions, including access to clinical trials; and offering local education for clinicians, caregivers, families and the community, including medical management care methods and methods of successful aging.
The Center is located at Shore Physicians Group's office in Somers Point located at 52 East New York Avenue in Somers Point, NJ. To schedule an appointment, call 609-365-6202.