New Safety Measures for Office Visits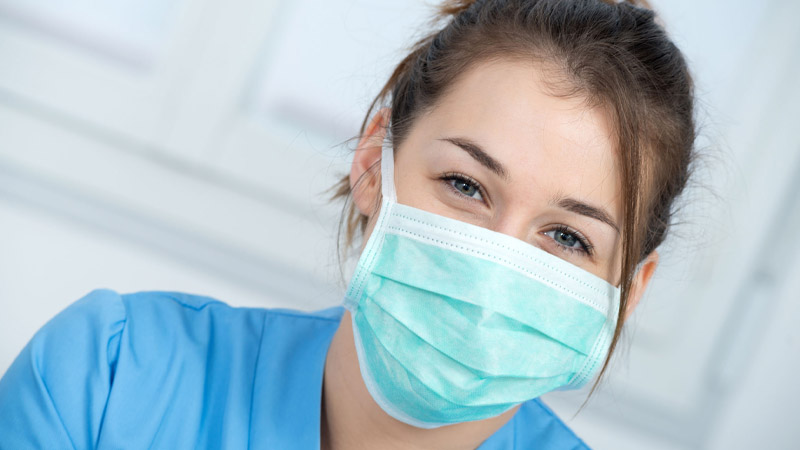 All of the Shore Physicians Group office locations are now open. We encourage you to visit our Locations Page for office specific hours and phone numbers.
Shore Physicians Group Providers are available for both in person and Telehealth visits. If you are coming in to the office for a visit we want to inform you of the new safety measures in place to protect our staff and patients while delivering the highest quality of care.
A mask is required – Please remember to bring you mask! Masks are required to be worn throughout your visit. Masks are required for all patients and team members.
Check-in from Your Car – When you arrive to the office, you will need to dial the extension provided to you during scheduling and posted on the office door to let us know you have arrived. An SPG representative will meet you at your car to eliminate waiting in the office waiting room. The new procedure will include a COVID-19 screening from your car and an escort straight to your exam room.
Online Check In Option Available – If you are signed up for email/text messages you will receive a link to Check in Online ahead of your visit. We encourage our patients to take advantage of this feature to speed up the check in process and allow for contactless check in. You will still need to call us when you are at the parking lot to let us know you have arrived.
Limited Contact – We have spaced out areas in our lobby and waiting areas to meet the CDC recommended distance guidelines, we have installed barriers to protect the space between you and our team members at the front desk, we have also restricted visitors to limit the number of people in our practices and are following social distancing guidelines.
COVID-19 Screening – All patients, and visitors will be screened upon arrival at all of our office locations.
Sanitation Procedures – Our team members are following strict procedures to disinfect and sanitize the offices and exam rooms. All patients will be asked to utilize the available hand sanitizer upon entering the building.
Check Out – We encourage all patients to register for the patient portal to view post visit summary and access lab results.
Telehealth Visits – Virtual Telehealth Visits are available with your SPG Provider, this is a convenient alternative to an in person visit where appropriate. Call the office today to request a Telehealth Visit.
Already Scheduled for a Virtual Visit with SPG?
Visit our Telehealth Page for helpful tips ahead of your virtual visit. Please download the Zoom application or visit zoom.us prior to your appointment. Please have Zoom ready to join your meeting, 5 minutes prior to your appointment time. You can now save time and check in online 2 days prior to your appointment. A copay will be required when checking in online unless you are being seen for a well visit, EKG, vaccination or within the global period for a post-operative visit only.
You will receive an electronic consent from via email or text message, please complete this ahead of your virtual visit.