Free Men's Health and Prostate Cancer Awareness Breakfast to be Held by Shore Physicians Group September 21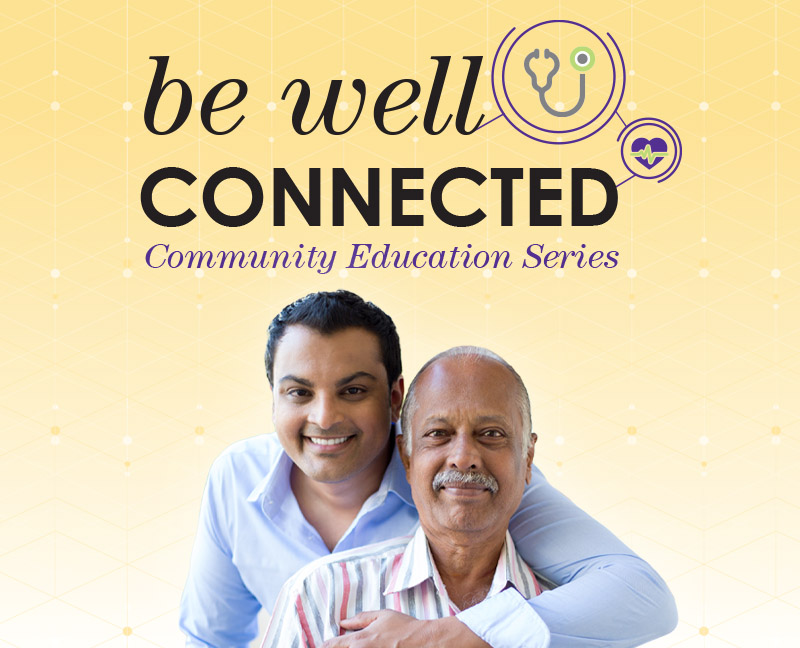 Shore Physicians Group (SPG) will host a complimentary breakfast education event, "Men's Health & Prostate Cancer Awareness," on Thursday, Sept. 21, at Linwood Country Club, 500 Shore Road in Linwood, from 10 am to noon, in recognition of Prostate Cancer Awareness Month. The event is part of SPG's "Be Well Connected" health education series. Guests will enjoy a light breakfast buffet while hearing presentations on prostate cancer and other men's health topics. To RSVP, email your full name and any guests to wellness@shoremedicalcenter.org by Sept. 15. For more information, call 609-365-5257. This event is open to all men, their spouses/partners, and anyone interested in promoting men's health.
Presenters include Penn Medicine Radiation Oncologist Dr. John Wilson of Shore Cancer Center, a member of the Penn Cancer Network, who will discuss the latest advancements in prostate cancer treatment and how Shore's TrueBeam Linear Accelerator delivers the most precise radiation treatment for men with prostate cancer. Next, Shore Physicians Group Internal Medicine Physician Dr. Angel Reyes-Diaz will share essential information that men and their spouses/partners need to know concerning overall health and well-being. Finally, Shore Physicians Group Ambulatory Care Pharmacist Scott Warren, PharmD, will review vitamins, supplements, and boosters, offering guidance on optimizing health through vitamins, supplements and boosters.
The event will provide an excellent opportunity for participants to engage with the speakers and ask questions during Q&A sessions after each presentation. Guests will also have the chance to network and interact with fellow attendees, fostering a supportive and educational environment.